Return & Shipping Policy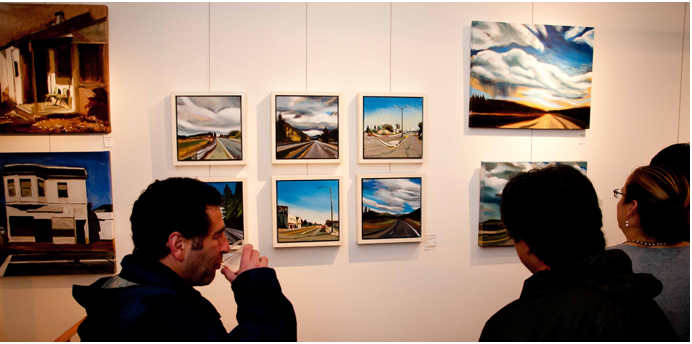 Collector typically uses USPS insured priority mail (2-3 days) to ship small items, although we may also use FedEx or UPS depending on the size, distance, and overall shipping costs associated with the work. Larger pieces are typically shipped via FedEx ground. We use tracking for our packages when available and will make tracking information available to our customers as well.
Before contacting us, please read the following guidelines for returns:
Inquiries about exchanges or refunds must be made within 10 days from the date your order was marked delivered. There are no refunds for gift certificate purchases.
Shipping Damage
We pack our pieces with extra care, doing our best to ensure that they won't be damaged, and all packages are labeled with special handling instructions. In the event that a piece is damaged, if it's possible, we'll replace your purchase as soon as we are notified once proof of the damage has been received (you can send in a digital snapshot). Many pieces are original one-of-a-kinds, so we are unable to replace damaged pieces if there is no other similar work available. If a piece is damaged in shipping and no replacement is available, we will refund your purchase.